Posted by Faye on Nov 11th 2021
I love a candle, (look where I work), but the reality is, I can't always burn them. Sometimes I want to get my home smelling good quickly and don't have time to let a candle burn properly. Additionally, there are folks out there who are not a fan of candles (I don't understand you, but I see you and you are valid) but they still want to enjoy their favorite fall scents.
To that end, I've curated a blog full of my favorite flameless home fragrance products! Today we're going to look at all the ways you can make your home smell like fall without candles.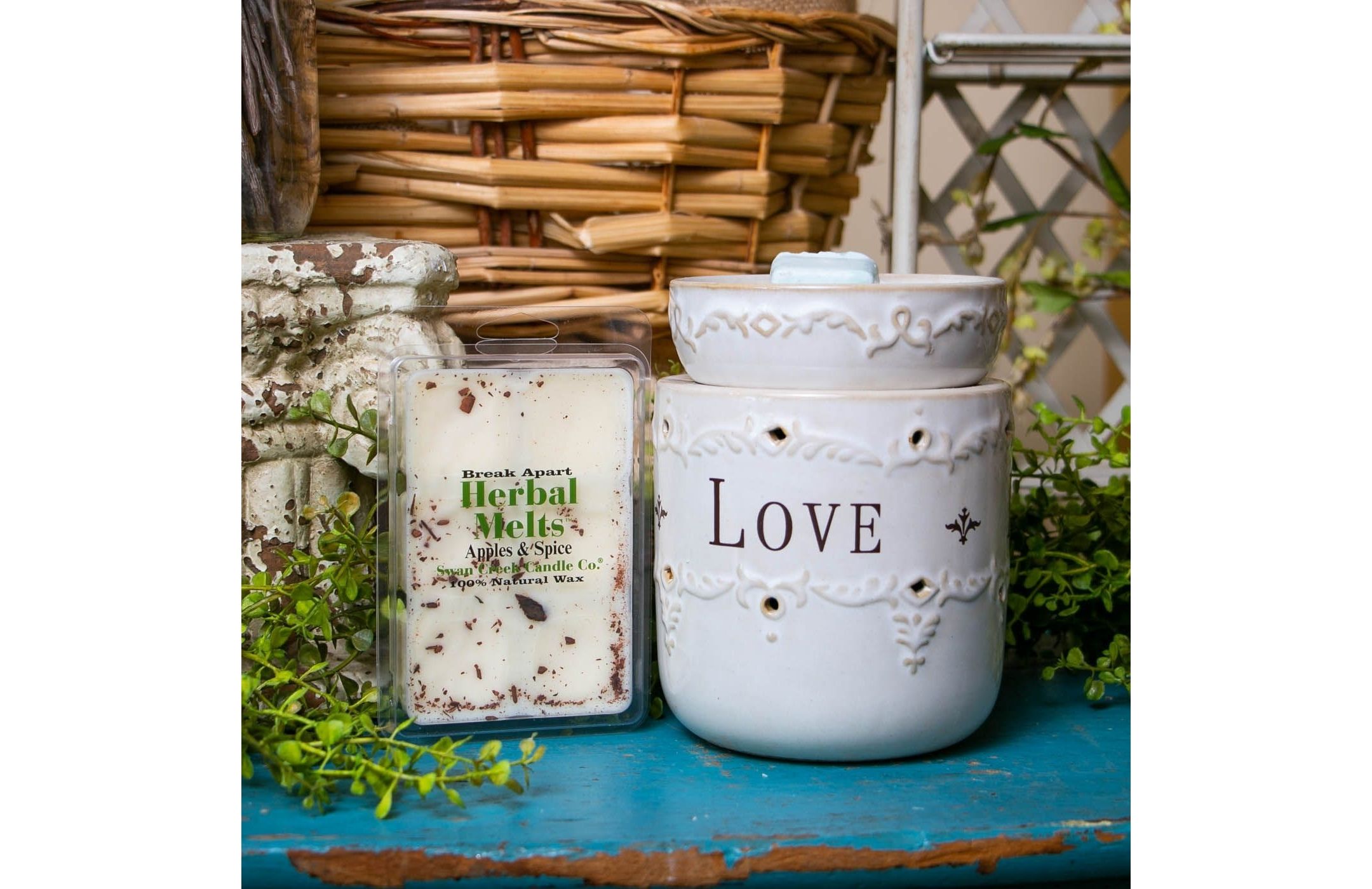 Wax Melts
Wax melts are ideal for anyone who wants to enjoy the rich scents of candles without the open flame. A lot of companies that make our favorite candles also make wax melts in the same scents, like the Tyler Mulled Cider melts or the WoodWick Spiced Blackberry melts.
If you are looking for a soy wax melt, my two personal favorites are the Sweet Tabacco leaves by Milkhouse and the Apples & Spice scent by Swan Creek.
Both melts are made entirely of soy wax but still emit a powerful, fall scent.
For those looking for a unique wax melt, look no farther than the Candleberry Kentucky Bourbon Simmering Cake Tart. This melt not only smells amazing, it looks incredibly cool.
This wax tart is made in a single 'cake' shape that is cut to create individual 'pieces' you can break off by hand and add to your wax warmer.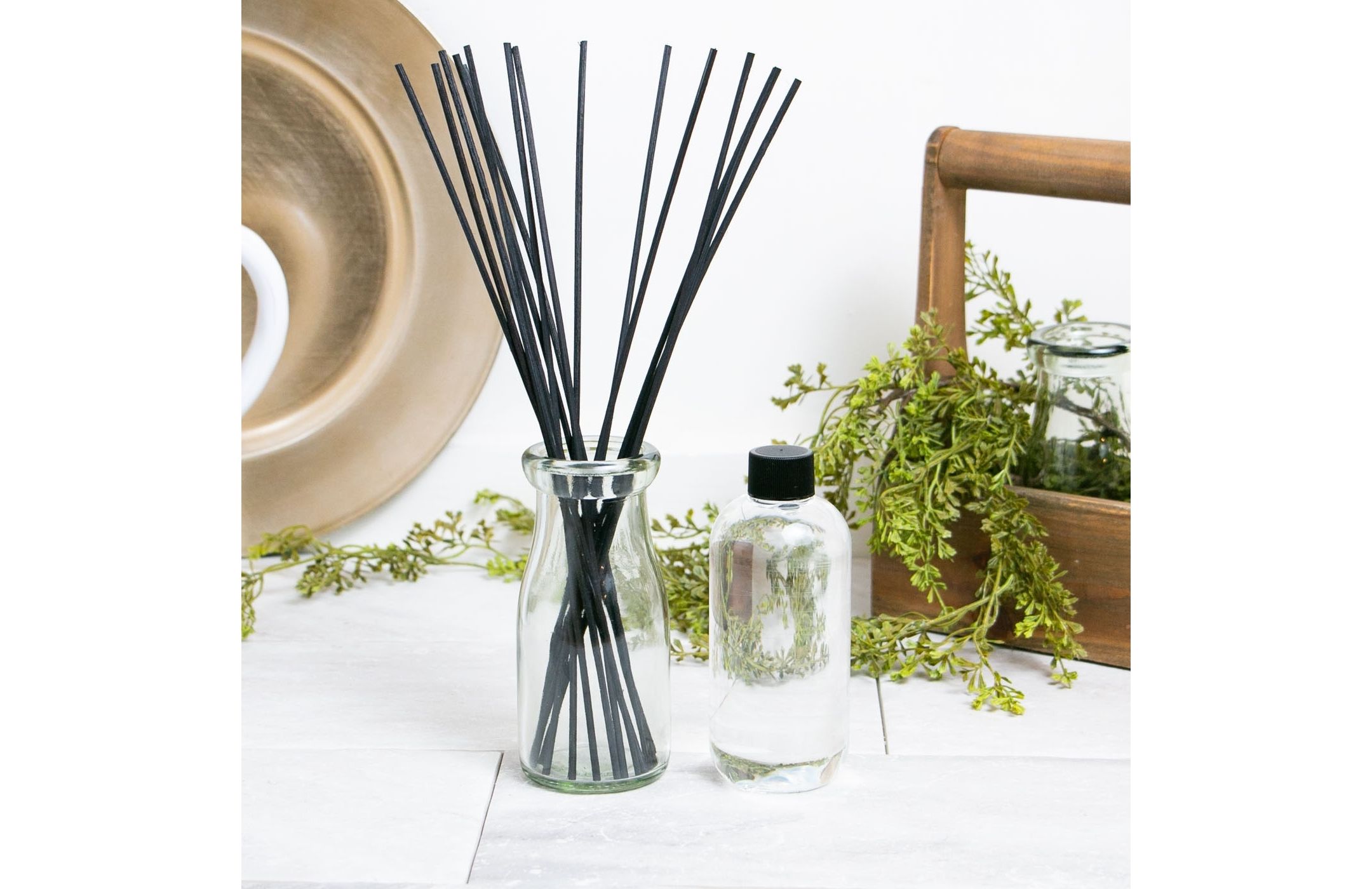 Reed Diffusers
My first apparent did not allow residents to use candles. This would have been devastating for me, had I not known about reed diffusers.
Reed diffusers pull scent up through the titular reeds to send delicious scents through the air. They don't use any kind of heat to operate, so they are very popular in apartment and office buildings.
Here at Candles To My Door we sell a wide array of reed oil refills from the most trusted brands.
If you already have a reed diffuser and are just looking for a fall-scented oil, the Spiced Pear oil by Scentimental Scents is a must-have. This oil is a blend of fruity and fall spices and is compatible with any reed diffuser.
Do you need a diffuser? The NEST Moroccan Amber and Capri Blue Smoked Clove and Tabacco set are our two picks for those who want to get started with reed diffusers. Each set comes with reeds, the diffuser, and oil.
Both sets come with dark reeds and have black accents to give them a distinct fall aeshetic with dark reeds.
Are you looking to add a diffuser to a smaller space? The McCall's Hot Buttered Rum and the WoodWick Cinnamon Chai are our picks for little diffusers that can fit anywhere.
Scent Crystals
La Tee Day has created a unique home fragrance product called Aroma Crystals. These scented beads are placed in a lamp, similar to wax melts.
We picked our top three fall scents, each with its own unique profile. The Hot Toddy features orange, cinnamon, and apples for a fresh scent.
The Autumn Zest scent features hints of spiced cookie dough, cinnamon, and vanilla, giving it an overall sweet profile.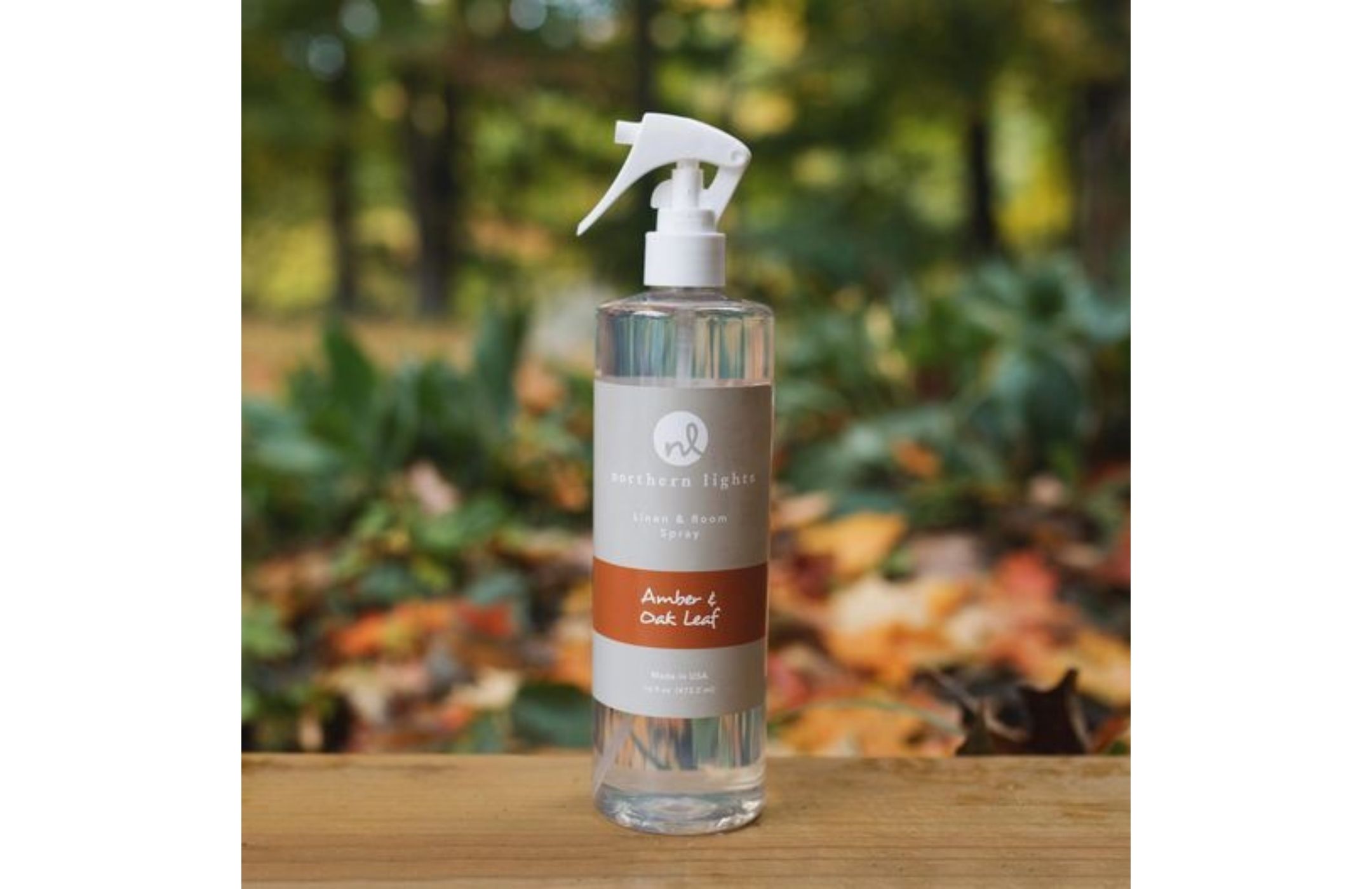 Room Sprays
If you want to fill your room with fall scents in seconds, a room spray is the way to go. While wax melts, reed diffusers, and scent crystals all take time to fill a room. Sprays are instantaneous and can be stored discreetly in every room of the house.
The Welcome Home scent by Bridgewater is one of my favorites this fall. This room spray features a scent of cinnamon, plum, and apple.
My other favorite for larger rooms is the 16 oz. Amber & Oak Leaf spray by Northern Lights. Northern Lights has a clean, natural packaging that I LOVE and the scent is a mixture of golden amber and smoky suede with notes of cardamom and tonka beans. What's not to love?
Our favorite bathroom spray? The Mulled Cider 4 oz. Chambre Room Parfum by Tyler Candle Company. Not only is the name super fun, the scent is *chef's kiss*. This powerful mulled cider scent mixes apples with cinnamon to completely cover any bathroom smells.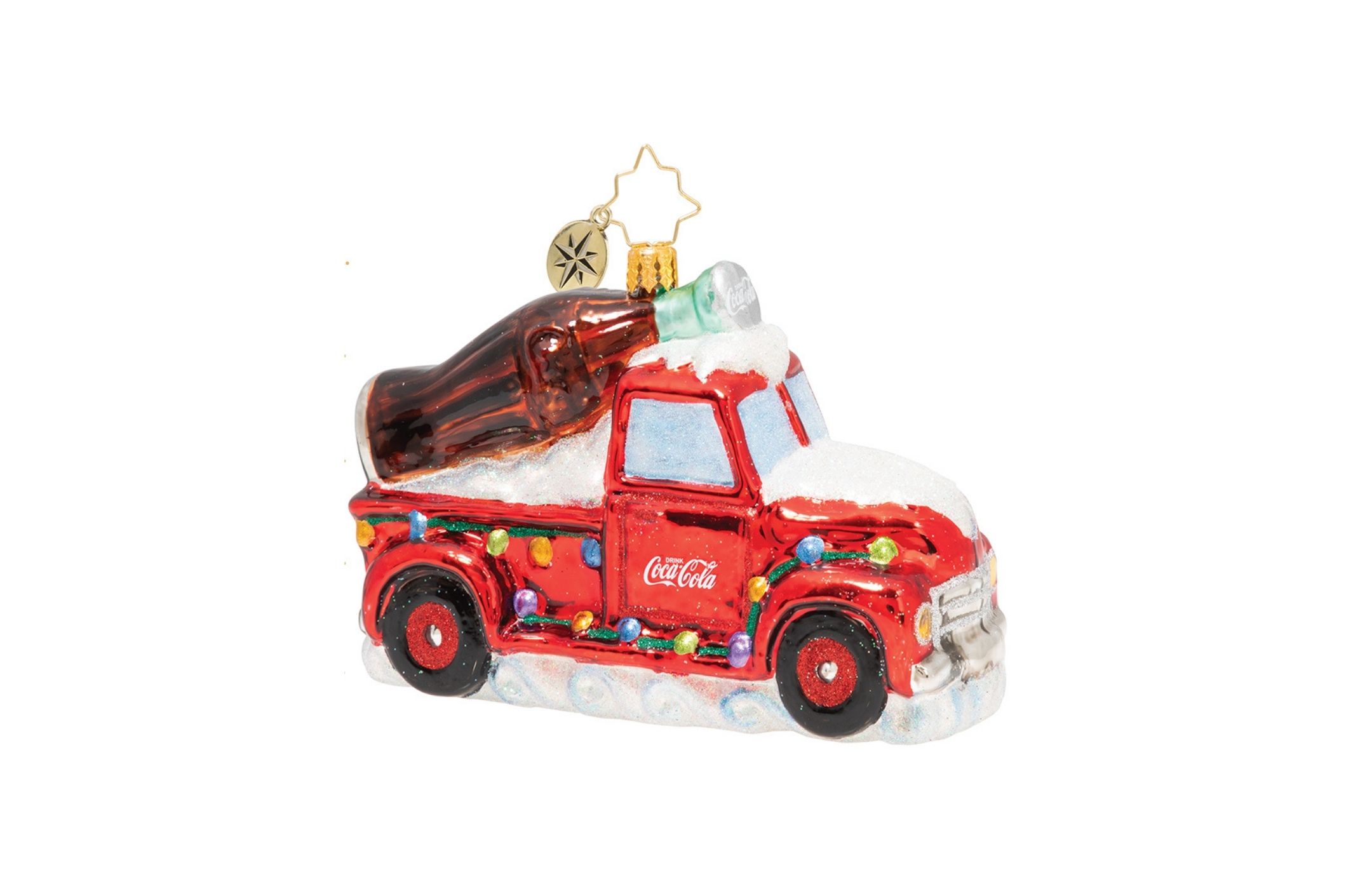 Final Thoughts
Candles To My Door loves all things home fragrance. From reed diffusers to wax melts, we know there is a product for every home.
What is your go-to home fragrance product? Are you inspired to try something new? I am thinking about getting a new reed diffuser set, as mine is several years old and my home could use a refresh.
Let us know by reaching out to us on social media! We're big fans of Pinterest, Facebook, and Instagram!
I hope you have a fantastic rest of your day,